Knowledge & Resources
Learn from actual case studies and real-life scenarios.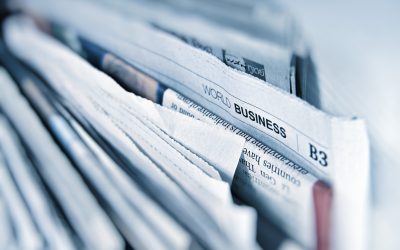 PEAC Solutions Partners with Armada Credit Group to Extend Financing Solutions to Canada FOR IMMEDIATE RELEASE Mount Laurel, N.J., March 28, 2023 – PEAC Solutions ("PEAC") a global leader in the vendor financing industry, and Armada Credit Group Inc. ("Armada"), a...
read more
Armada Credit Group Inc.
2680 Matheson Blvd. E., Suite 106
Mississauga, Ontario
L4W 0A5
Armada Financial Inc.
50 Fountain Plaza,
Suite 1400, PMB #164
Buffalo, NY 14202 USA
Office: 877-583-5989
Fax: 917-591-3195