Knowledge & Resources
Learn from actual case studies and real-life scenarios.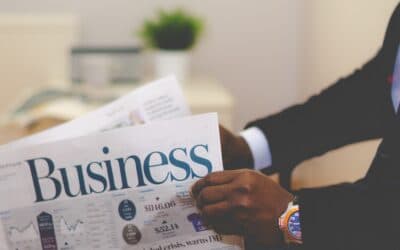 The simple answer is 'yes'. You do need a business plan. How will you know if you are achieving your business goals if you have not articulated those goals? The real question every business owner should ask themselves is "what type of detail do I need in my business...
read more
Armada Credit Group Inc.
3200 Dufferin St.,
Suite 503
Toronto, ON M6A 3B2 Canada
Armada Financial Inc.
50 Fountain Plaza,
Suite 1400, PMB #164
Buffalo, NY 14202 USA
Office: 877-583-5989
Fax: 917-591-3195